you must put this buylimit on 14300
you must put this buylimit on 14300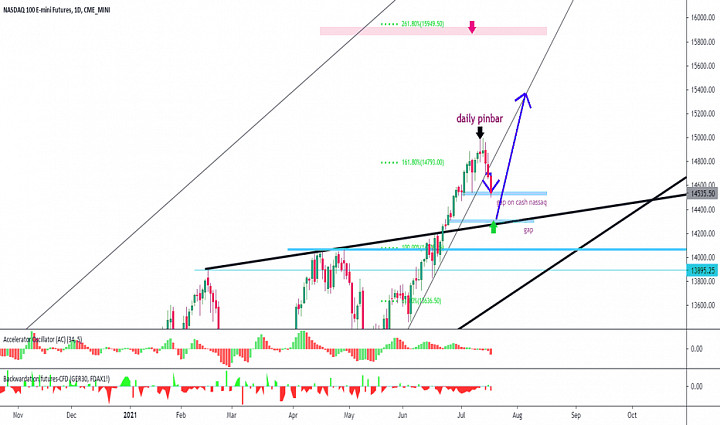 as we predict 1 week ago,finaly nasdaq start down trend but after touch 14300 it will fly up again to 15500

if you have old sells must close all near 14300

after buy open,dont close it soon like stupid new traders,,give it 20 day time ,,,close sooner than 15000 show you are not pro trader !!!