NQ Power Range Report with FIB Ext - 9/30/2020 Session

NQ Power Range Report with FIB Ext - 9/30/2020 Session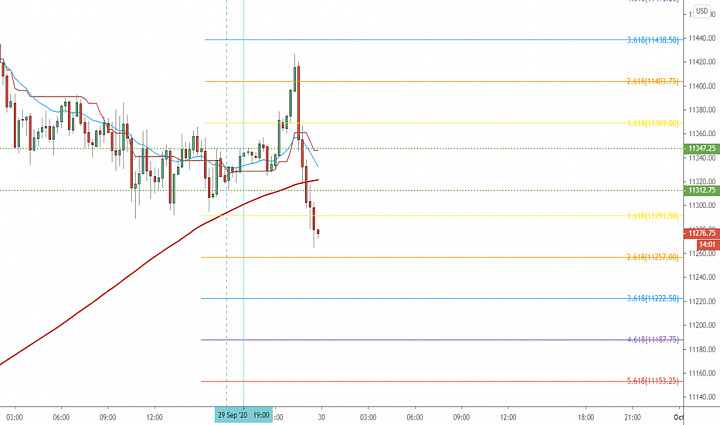 Contract - CME_MINI:NQZ2020
- High - 11347.50
- Low - 11311.50


Current Stats

- Gap: N/A
- Session Open ATR: 313.76
- Volume: 46k
- Long-term (Daily) Trend: Neutral


Keep in mind this is not speculation or a prediction. Only a report of the Power Range with Fib extensions for target hunting. Do your DD! You determine your risk tolerance. You are fully capable of making your own decisions.