BTC - The Two Lip Phase
BTC - The Two Lip Phase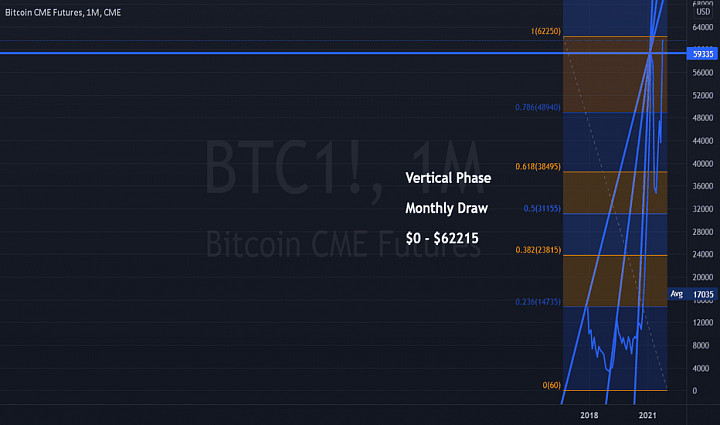 With the anticipated BTC ETF adding further fuel to the Bitcoin Mania - the Price Objectives
have expanded to the following levels:

$69,450

And

$80,211

The Selling will drive it back down to $16.5K.

We're looking forward to the G I F T from the Mania which is quickly getting extreme.

IF the ETF is delayed - we will asses then.