90% of CME gaps have filled in the past! | #Bitcoin #CME
90% of CME gaps have filled in the past! | #Bitcoin #CME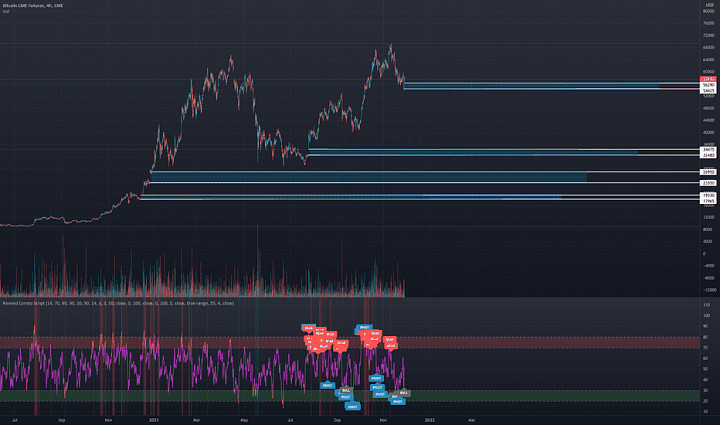 Hello Padawans,

According to the past, 90% of CME gaps have filled at least by a spike.

Okay what is a CME gap?

The gap is the difference between the closing and opening trading prices of a CME bitcoin futures contract on Friday and Sunday. There are no trades between Friday's closing session and Sunday's starting period, resulting in the gap. The gap can also exist while the CME is closed for the holidays.

hope you all got an idea.

I hope it will never get filled if we can directly go to 6 digits Bitcoin .

let's see what will happen next.

Cheers

May the force be with you.