Morning Ideas September 20, 2021
Morning Ideas September 20, 2021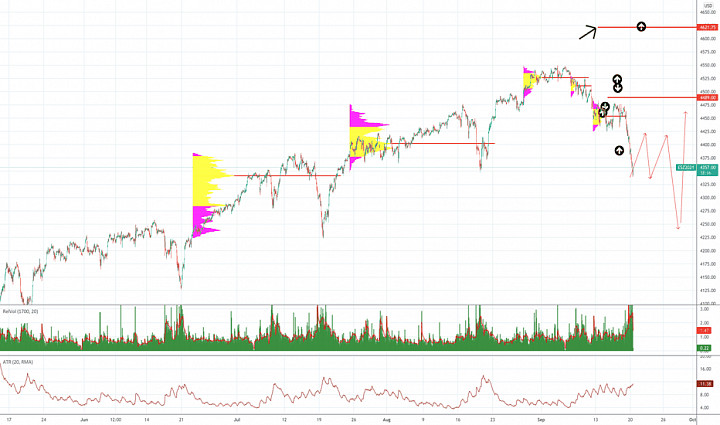 Good morning traders and welcome to a new week!

Market looks ahead to the FOMC announcement this week, where the consensus (from what I've read) is that they will announce a taper starting in November.

If this is the case, I don't know that we will see much reaction. However, if they announce a taper that will start before or after November, I think you will see a violent move in the market. The move will likely be up if they announce the taper won't happen until January-February and down if they announce October. I think October is very unlikely.

I mentioned in the video that this week will be a wild trading week, but remember that just means that it will move. It doesn't have to move down only, so please be careful just blindly selling the market because you think the market has to go down when there is volatility .

I took a loss on Friday on the move down, and I will give this a go on the long side again after I observe the open.