Silver bottom visit scam

Silver bottom visit scam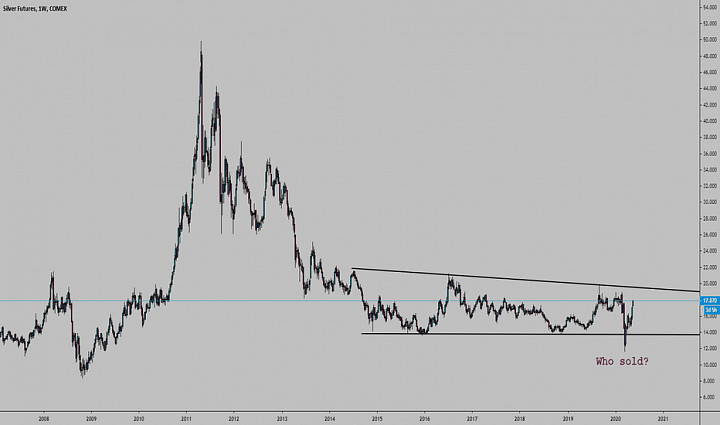 I only have 1 question. Who sold?

Who could have sold? Those that sold, they think the USD and the global economy will do wonders?
They believe in FIAT currencies (this includes crypto) so much they want to buy more?

Did crypto investors that were holding silver , that think we are early in a bull market (they always do thought) just gave up on silver to buy more worthless FIAT cryptocurrencies?
It's possible actually.

I'm not saying I am sure silver will go up, but sure trust it more than I trust big ponzi schemes.

Looks like some suckers provided liquidity to big buyers.

You know what's most funny if crypto investors are the sellers? Isn't this how BTC bull market started? 😂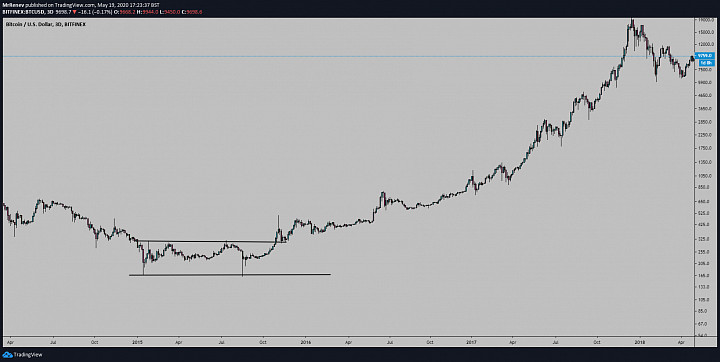 Same conceptual idea as my
EURSEK
posted today.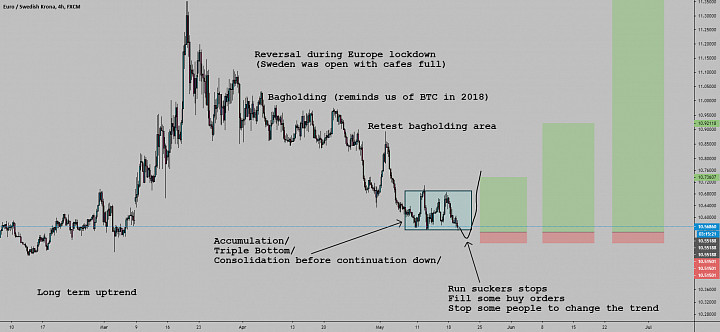 I do not do multi year holding, maybe I should, but here I wouldn't want to have
alot
of capital frozen away, and if I hold a position with leverage somewhere I would pay enormous interest over time.
I stick to shorter term, I have a much better experience and mastery of that anyway.
If the price retests the top there will be a buy.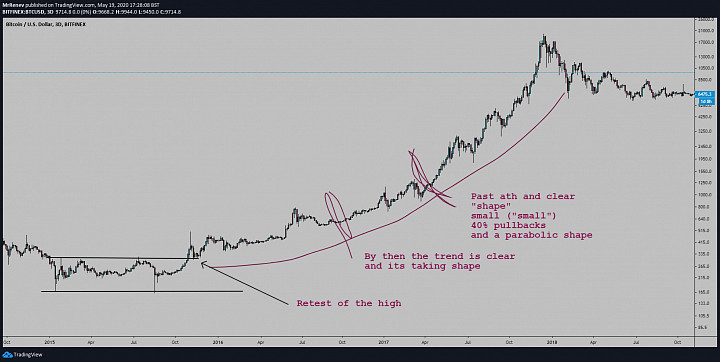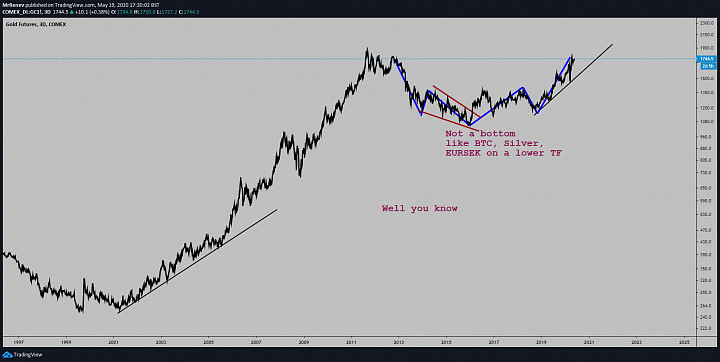 There will be plenty of chances to buy I am sure.
If the trend lasts for 10 years, which is possible, there will be plenty of buy trades.
It may not trend up for a decade, but it has pretty good reasons to.
If it does, people in 5, 6, 7, 8 years will be developing buying strategies.
While we have been ready for 2 years, just waiting.
With more people watching it would look different. Like in the 1930s you had 1 John Templeton, in the 2020s you have 100 million clowns that think they are the great visionary that will buy stocks cheap and outsmart every one. Absolutely ridiculous. There are very few people like me that know this and think 1 step ahead.
Of most people that try to outsmart others and think differently they're thinking something like "aha! Every one will buy, therefore they are all wrong, I will sell, I am a genius", this is absolutely idiotic.