Morning Ideas January 27, 2021

Morning Ideas January 27, 2021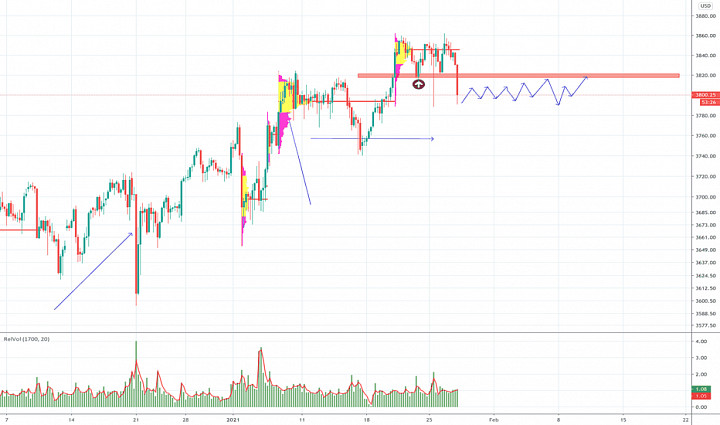 Very important day for the markets guys and gals!

I would keep a CLOSE eye on what happens after the FOMC meeting minutes that come out at 2pm eastern time today.

80 needs to hold IMO, but I still see this as a positive market until we can break that level and hold below it.

I would expect to see sideways chop in the morning, heading into the announcement.

I look forward to class today.