CRUDE OIL - The Leader
CRUDE OIL - The Leader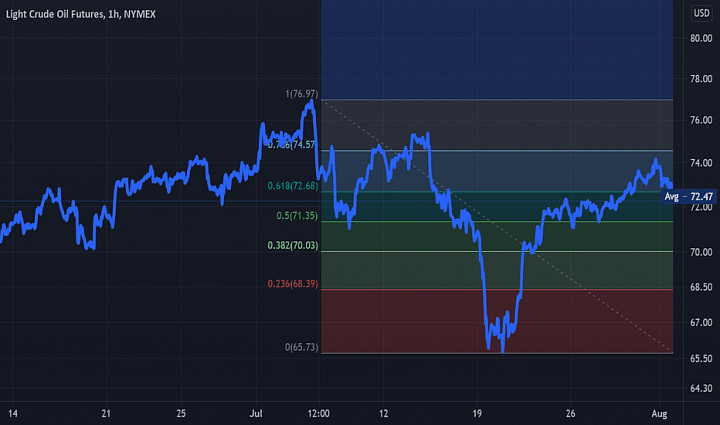 It appears CL is not a flight to safety trade as the Global Economy
continues its Contraction.

We are watching the Micro Level of 68.70 as a Clear Pivot for an
important reaction.

We are currently holding Sell to Open @ 7314.

The prior Lows IF exceeded opens the 57-59 range.