Corn Bearish Forecast

Corn Bearish Forecast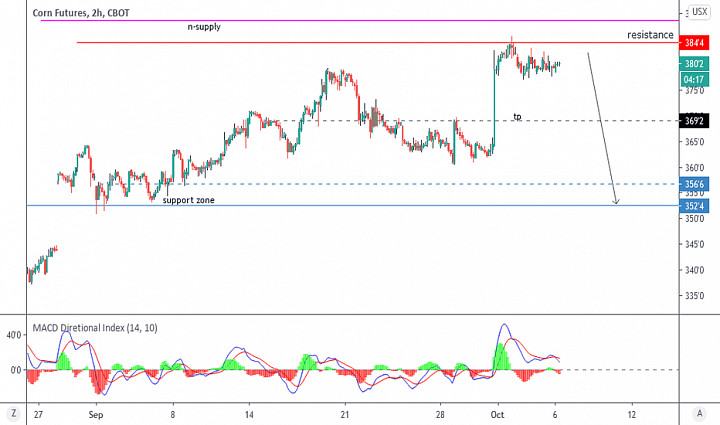 I see a nested supply zone from Daily pressing on resistance 384. We might see bullish spikes trying to break that resistance line, but according to our structure it should fall. We anticipate a bearish move here and it will need confirmation, also monitoring once confirmed.

If it gets below 377, then we might have our bearish bias. But volume or momentum strength will play an important role.



All of my market shared technical set-ups are speculative, they are not guaranteed for accuracy or in completeness in the form of any content. At this profile page, the analysis, ideas and also, the strategy of a chart belongs to Khiwe; -it is not to advice on financial markets; please apply your own analysis and confirm it with price action.