ES Dip into low volume area
ES Dip into low volume area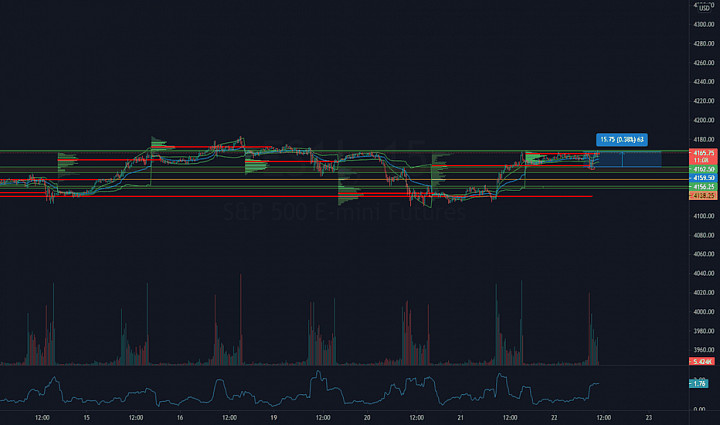 Last week the ES dipped into low volume area at the edge of major high volume area. Since it has gain ground into high volume area.

Today it retested lower edge of high volume area and recovered to higher end of range potentially signaling the beginning of a move to ATHs.

If 4147 holds we could see ATHs by early next week.