Evidence Base Trading

Evidence Base Trading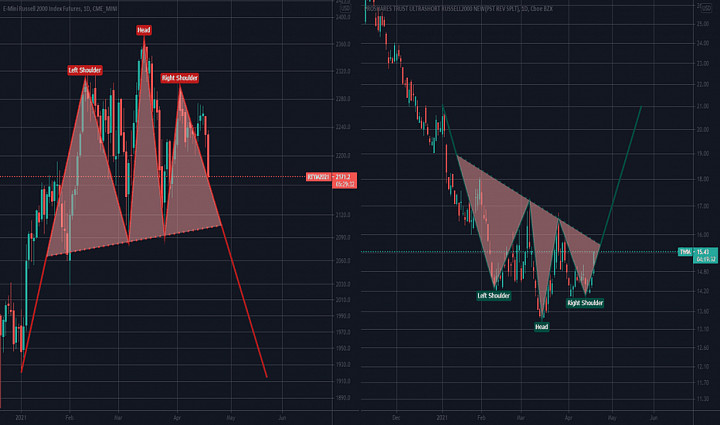 on April 15, I did a thorough analysis of the market for my private subscribers, asked them to close all their positions, and predicted the market will be challenged in the next week and small-caps in particular. I offered them to buy inverse ETFs to benefitted from the negative market ahead.
Today, I asked them to buy TWM ..! so far +5.4% gain in a single day..!
for evidence, check the related link below..!