BTC1! - Weekly CME Gap update (05/18)

BTC1! - Weekly CME Gap update (05/18)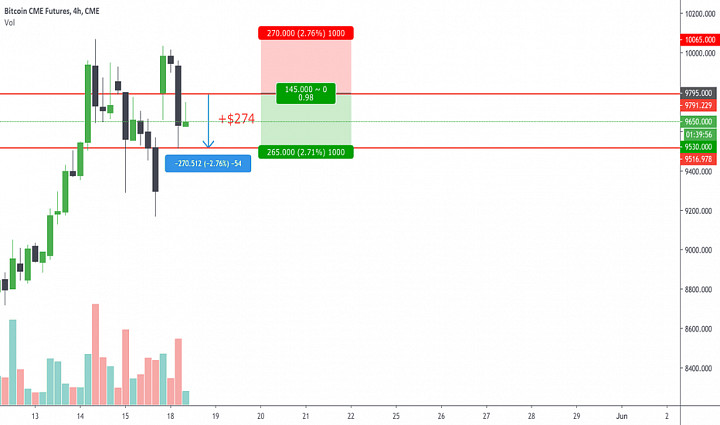 CME:BTC1! was opened to a +2.76% gap which was already filled.

For example, if you decided to trade this weekly gap with avg stop size about ~3%, it would be a low R:R trade at the moment; but with a tighter stop loss you most likely was stopped out.

You can try to vary parameters in my "Gap Strategy " and find the best strategy for gaps.

Hit the "LIKE" button and follow to support, thank you.

Information is just for educational purposes, never financial advice. Always do your own research.