lomg term support

lomg term support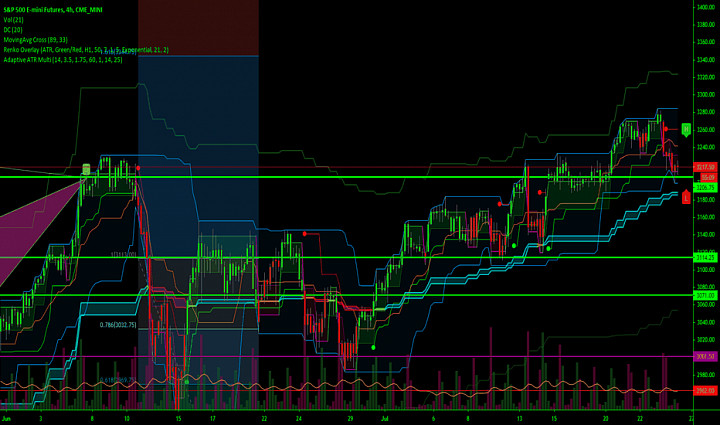 I was accused of bragging the other day, and I'm sure there is some truth to that... I said i am rarely wrong look at my 4 year history of My Ideas and find calls
that didn't work out in the long run, yes i remained short for too long, at the 62% retracement level, but I gave in and have made long calls for a few months now.

A friend of mine said after I led 15 people on a wild downhill ride on mountain bikes, for 10 years nobody passed me, "it's not bragging if it's true". My mountain
bike was 15' up a redwood tree, but that is a story for another list. You hear a lot of doom and gloom when we correct, people shorting after the move is over.

Hey I bought too soon yesterday, when everyone else is short I am buying, usually at the end of the run, and I was shorting before the ultimate top in the ES
but like a jumbo jet that is off course 99% of the time, I admit when I'm wrong to myself and go the right way. It's all internal I don't follow I lead.

We might goi a little lower this morning at the open, but we should go up from here.