Bank nifty Futures Trading levels for 20th Sept 2021
Bank nifty Futures Trading levels for 20th Sept 2021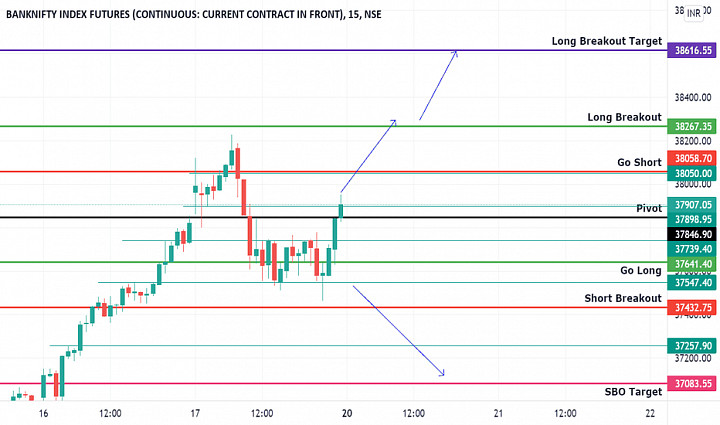 BankNifty Futures Key Trading Levels for 20th Sept 2021
based on Camarilla Pivot Points


Disclaimer: These levels are purely based on Price action/demand and supply zones & Technical Analysis and consumed only for educational purpose & should not be taken as buy/sell recommendation. I will not be responsible for any loss/profit incurred if anyone takes trades based on my views.
Please consult your Financial Advisor for before making trading decision.