RTY Update
RTY Update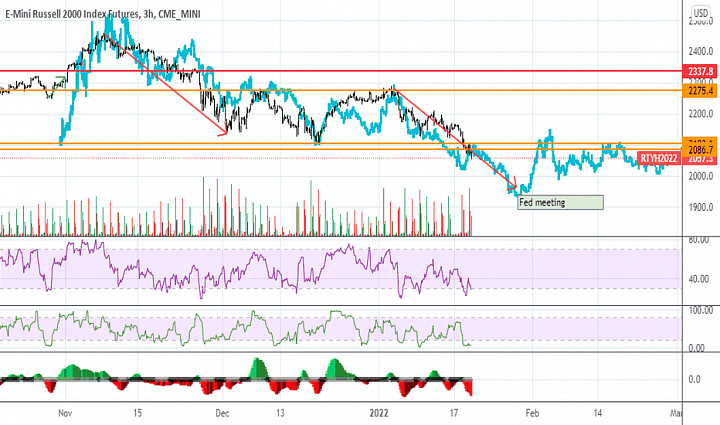 Oversold but that doesn't seem to matter anymore. Broke the support line today

If this is a bear flag or any other 2 step move then it appears small caps could tank until the Fed meeting. Then a Fed meeting pump.

Anyone wanna guess what the overlay is? Note, I did not change the time scale at all.