VIX - Below 23.65 / Globex Fun Run
VIX - Below 23.65 / Globex Fun Run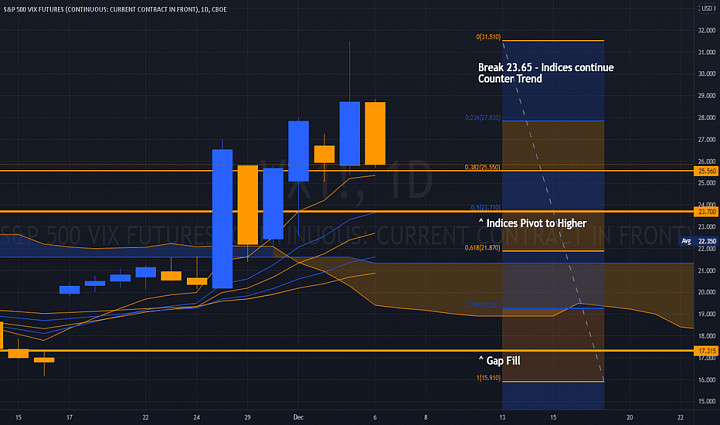 Indices continue their Rally.

I am posting an analogue for the Indices
this morning to demonstrate how similar
the RTs are to a recent point in time.

We see a large RT during Globex due to the
Vix beginning its pullback.

______________________________________


Privately, I was contacted by a number of Traders
a few hours before the close - they all now understand
why we indicated closing all SELLs and moving to CASH
was the proper Trade Plan.

Deeply oversold conditions always RT .

China kicked the party off over the weekend with relaxed
standards for their Banks

Chinese RE ETFs had been sold wholesale over the prior
3 weeks. They began to level off Monday - the AX50 and HS
also caught support.