Gold Future in a stable path

Gold Future in a stable path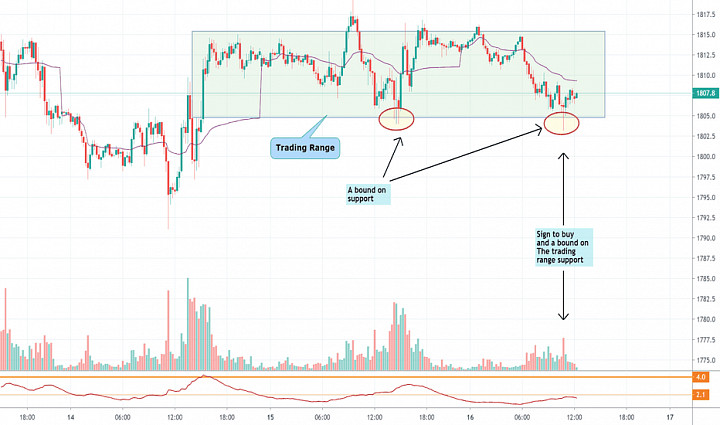 Hello traders,
Let's have a look at Gold Future for 15min.
It seems that after the recorded price GC has achieved, now he is evolving inside a trading range.
So as usual, we wait that huge volume and that break of the trading range to predict the new trend.

If the break is above that trading range, we can expect an increasing trend. Otherwise, if it's below the trading range, we expect a decreasing trend.

For intraday trading, we have that special candle with a high volume that assures an increasing path of GC , especially with that rebound on the trading range's support, so we can buy right now.

Thank you for reading this analysis.
Hoping it helps you in your Gold Future trading.