ES MFI Oversold

ES MFI Oversold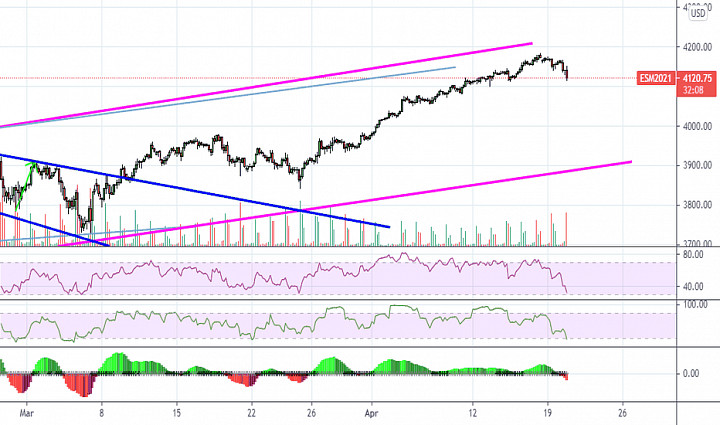 RSI getting close to.

Took a break for a couple of weeks, figured the market was gonna melt up and shorting is more fun, lol.

Bought some puts yesterday and just flipped them since ES went oversold. There's a chance it gaps down tomorrow anyways, but not gonna chance it.

Looking at shorting when my indicators go overbought next time now that the melt up is over.