Dow Emini Weekly Correction
Dow Emini Weekly Correction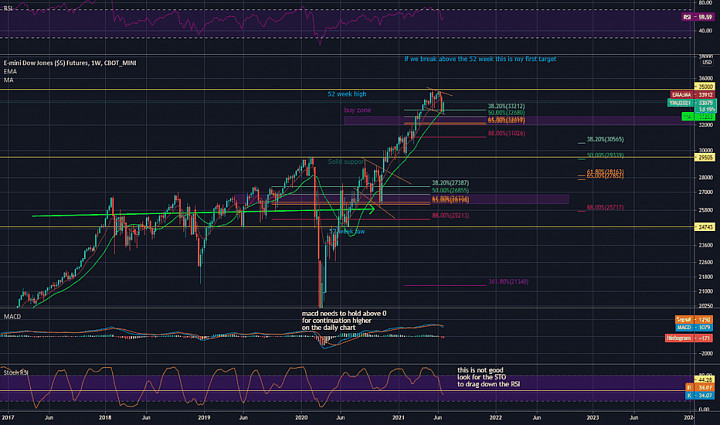 we keep floating up on low volume .
we would need a major catalyst to send here to an extreme low
And I do not know what that is
I would be reducing my exposure in the market right now to short term low % swings.
I am personally 100% in cash.

Make your own choices... everything I say is just spaghetti being tossed at the wall.