There is uncertainty in the market.
There is uncertainty in the market.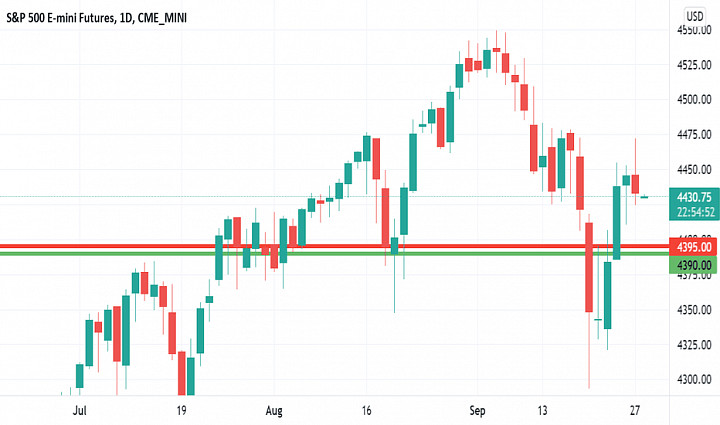 Asia provided follow-through to the upside in the S&P on Monday. During the European session the market got weaker and a continued in the US session until the last few hours were the market went sideways. The price action for Monday is bearish . However, with the bouncing this that we saw on Friday, I do not look for a big move lower. If sellers are here, Tuesday would be a big day down. I'm looking for the beginning of a possible sideways move until Washington can make some decision about increasing the debt limit. The debt limit will be increase it's just a matter of when they do it.