Down She Goes, Where She Bounces, Nobody Knows ES

Down She Goes, Where She Bounces, Nobody Knows ES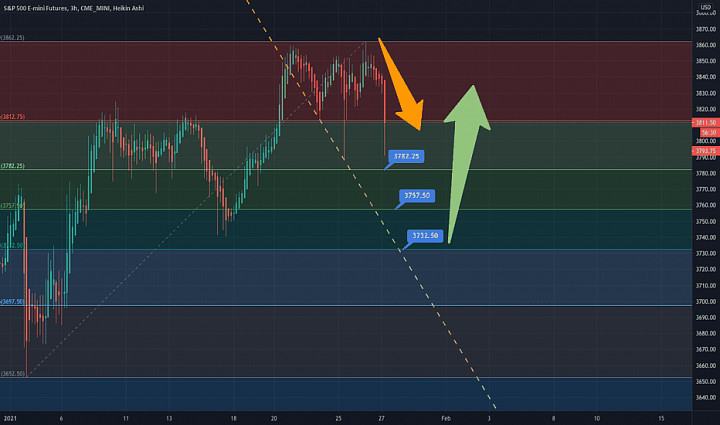 Well we finally had a significant push down following the pattern of overnight dumping; where do we bounce?

I would look for

3782.25

and

3757.50

and

3732.50

as potential bounce points.

If we go beyond this today, I would be surprised. I think we will still end the day at 3800 and head up one last time from there. I am still seeing February as a nasty month based on many factors, so be cautious about any longs as we see these deep dives in futures .