Morning Ideas September 22, 2021
Morning Ideas September 22, 2021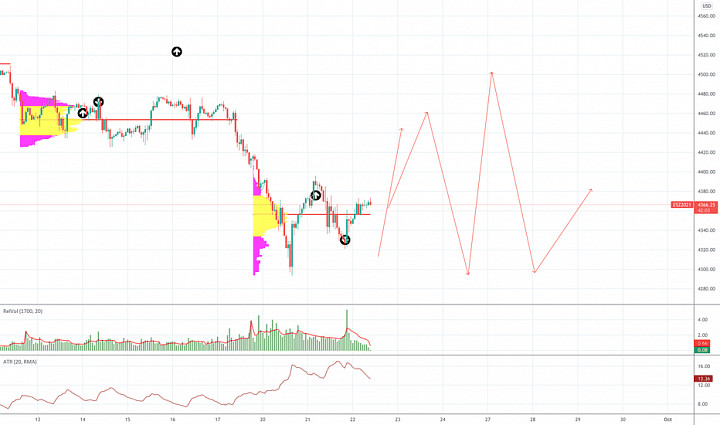 Hey Traders...

Really big trading day today as the FED event will likely cause a directional move in this market.

I am going to stay out until after the announcement, as I think it will be more chop than anything. I don't imagine any big trading desk (market movers) to be taking a big stand in front of the event.

Stay flexible and don't chase the first move after the news. It's too hard to predict which way it will break.

My best guess is this...

If they announce a taper before November - Market down
If they announce a taper after November - Market up
If they announce a taper in November - Probably market neutral as the negative aspect of that is already priced in.

Bottom line is that I believe the expectation is that they will begin taper in November.