SPX Long Intraday
SPX Long Intraday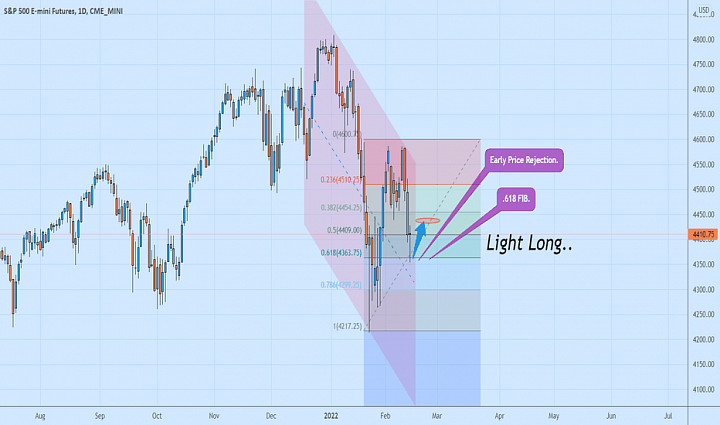 Press the Follow button for More Daily Detailed analysis. If you have any Questions, Please ask them in the comments section below.

Along with other equity markets we have seen a large fall today on the SPX . This fall has allowed us to get better entry as we fall to comfortable support for Longside Trades.

Given the current market sentiment being strong, it is advised to get long lightly. This reduces your risk from any surprising news and fall to the south.

Use the eclipse symbol for exits.