Sunday Crypto Charts - What to expect now

Sunday Crypto Charts - What to expect now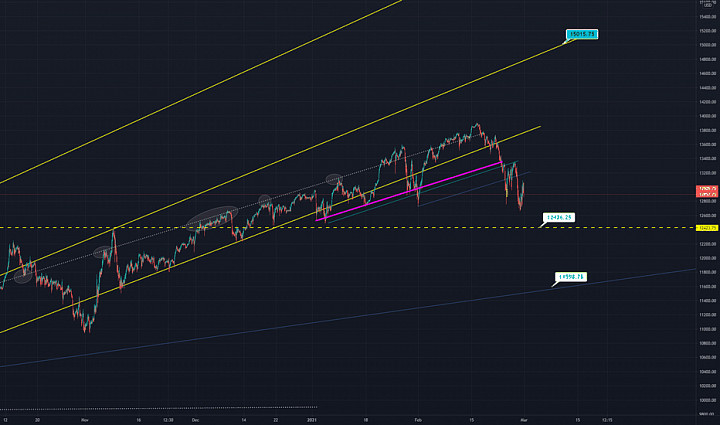 Hi guys,

lovely Sunday here but a walk under the sun can wait until we have a coffee and do some charts.

Cryptos are correcting so let's take a look together at what's happening today and what we can expect from here.

ps. correlation to indices will be on all next week. Let's see how US indices futures open tonight and how that affects the crypto market as well.

Stay safe and remember to HEDGE! (look at my previous ideas, I think it's good educational material)

One Love,

the FXPROFESSOR

(I am not giving investment advise, everything I post here is my personal opinion so pls keep our terms and conditions in your knowledge).