YM1!

YM1!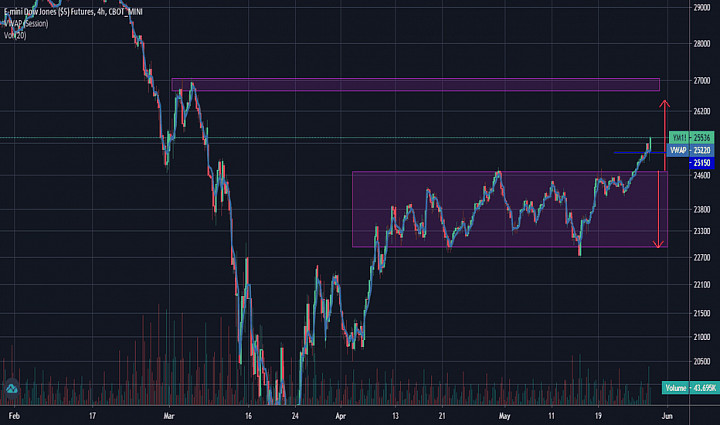 The market broke the ranges strongly
The price may go up further
For the target length of the canal and the sl 25150
Analyze and enter the transaction at your own risk. This is not a recommendation.


if you liked this idea or have your opinion on it, write in the comments.