Futures Levels | Are Rates Ready To Breakout? (ZN, ZB, ZF)
Futures Levels | Are Rates Ready To Breakout? (ZN, ZB, ZF)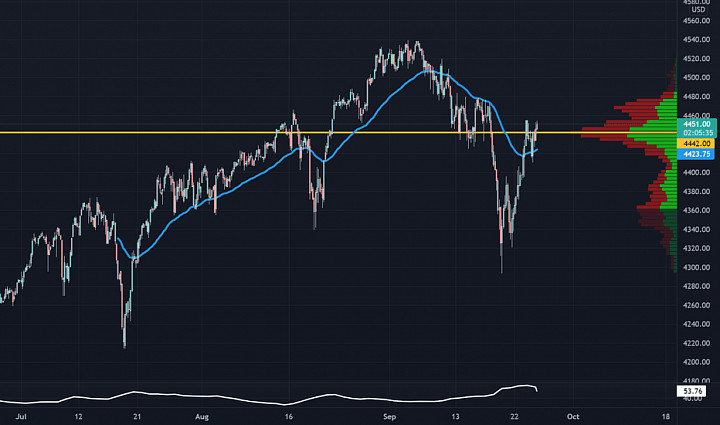 Rates look poised for another attempt at a breakout. Can TINA remain our favorite gal if the 10Y gets above 1.5?

Crude looks good, while the Gold blemish continues.
Fed speak after the FOMC with Yellen & Powell testimony this week. The debt ceiling and an infrastructure bill are on tap for Congress. BTC & ETH are holding up, off the lows from last week.