S&P 500 futures rising up

S&P 500 futures rising up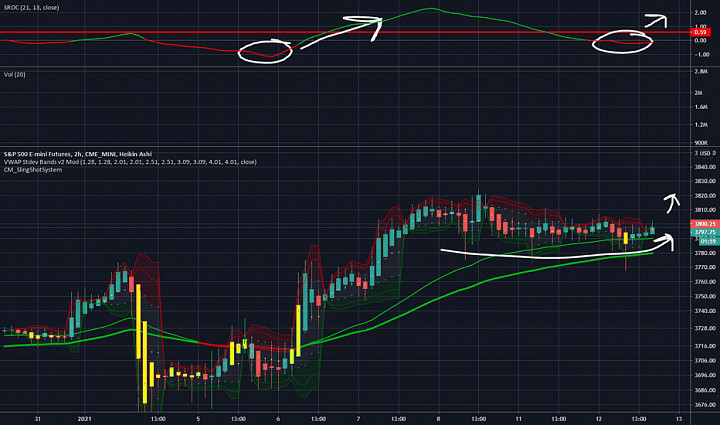 S&P 500 futures rising up. It always does the same thing.

Drop, throw some bearish news, steal some shares then rise back up in the future (Aftermarket)

Long here before market open and reel in the earnings is the best play and has been the only play since last year March 2020. This market will continue to go up because this game works.

Long here.