Nifty Analysis - 19th May
Nifty Analysis - 19th May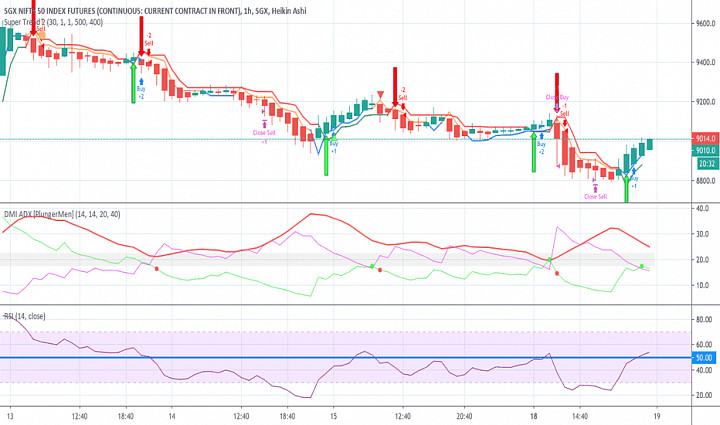 We can see the positive side for a while, there is a short term pull up based on 1hr chart of Nifty .

Possible Position

Nifty Opens at - 9110 - 91130 ane extends gains to 9220
Nifty Opens at - 9110 but is unable to take the buying pressure which makes it again go back to 9000 Level.

Personally, its a bounce, hope you can trade well.