Week 6: ZSH2021 Price is in the sell area

Week 6: ZSH2021 Price is in the sell area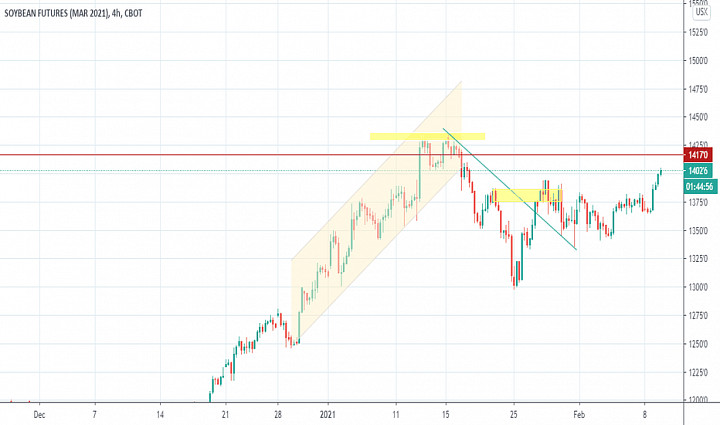 Following up last week analysis, the price will be visiting Supply area prior going down.
My personal Sell Order will be at $1,417 (it depends on the price action in the next 2-3 H4 candles, I may short it early too).
The stop loss will be at $1,438 (New Higher High) and our Take Profit will be quite low (at least $1,275).

The simple sign will be at $1,417 area, if the body size of the candles are not prominently bullish ; and there is a formation of Lower High (LH); I will go at whole-nine-yard to short the market. Just kidding, money management is still important, perhaps 10% to 20% equity to short this opportunity.