ES - the Squeeze Targets
ES - the Squeeze Targets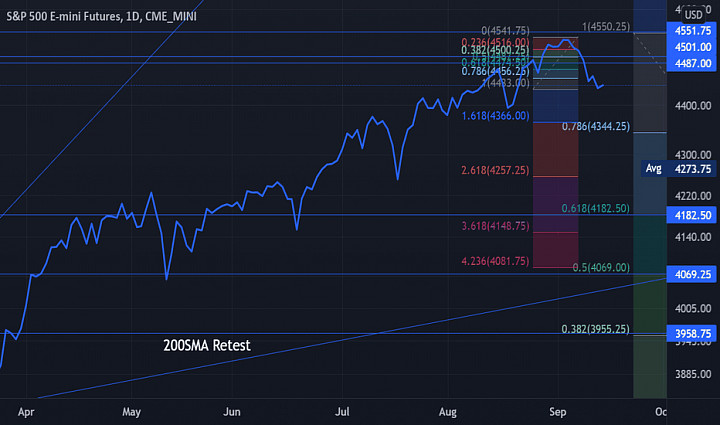 Sellers are facing an abscence of Buyers, overall it symptomatic of the
Flash Crash scenario....

For which Wall Street will want higher Fills as they are SELLERS.

Today is a PIVOTAL Day.

Pay attention to the VIX , VXN , OVX ...

10AM EST after the NYSE Setup is usally when the effoprt begins
to mount, IF by 11:30AM EST there is no reversal, the effort will
contunue to the .382 to .618

This is a FULL Measure move.