Soya bean is good for health

Soya bean is good for health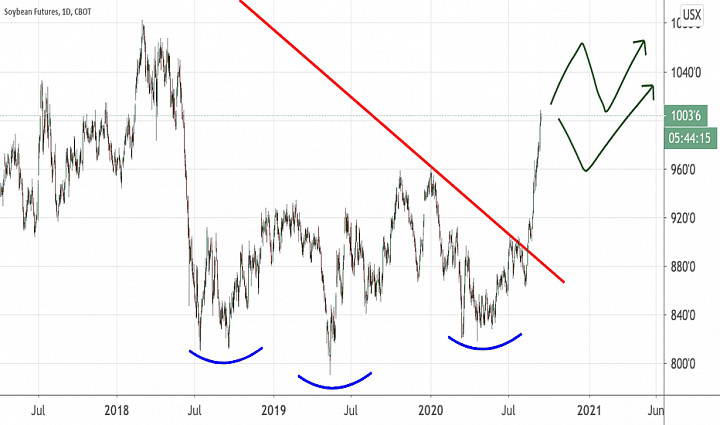 Read articles here , here and here.

It has since gone up 20+% since the low in March around 790.

I think this bullish trend is far from over and there are still ample opportunities for traders who are keen to long it.

I would await for a correction (around 960) to get in. At this juncture, I think it is a little overbought and a correction is necessary before it can goes higher.