CME huge gap on Bitcoin USD 4 H

CME huge gap on Bitcoin USD 4 H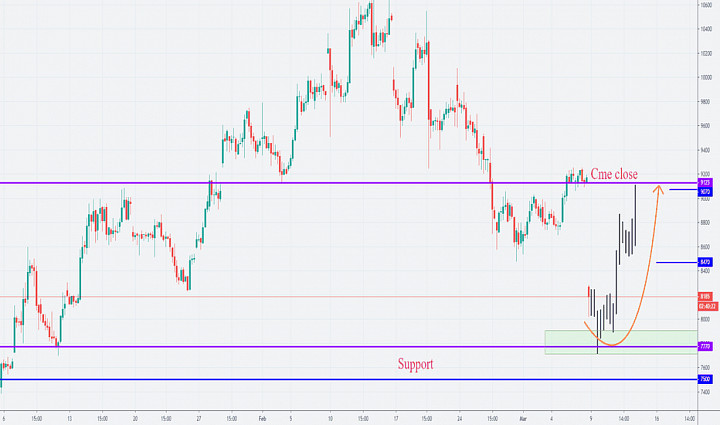 Friends hello everyone

The Chicago Stock Exchange has formed one of the biggest price gaps.

Found an interesting fractal by which you can open a deal

Entrance 7900
7750

Goals
8470
9070

Stop 7500
Profit risk 1.4

This is just my opinion, and is not a call to action)
Looks good? Leave a like, share and leave a comment.
Thanks for visiting.