Market Recap and levels to watch for the coming sessions
Market Recap and levels to watch for the coming sessions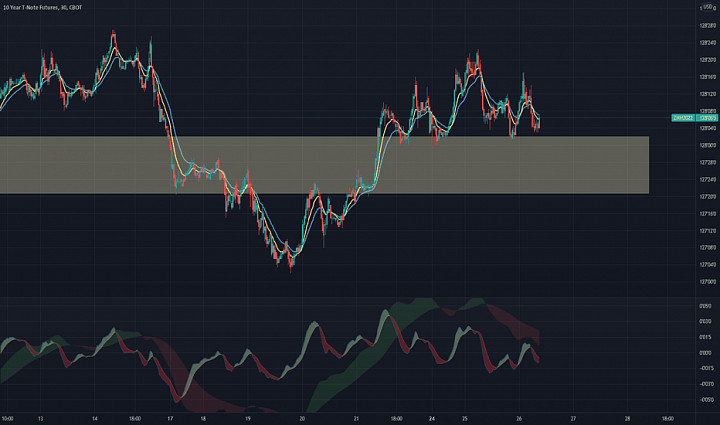 Morning Jumpstart Macro View 26-01-22

US markets found some buying early only to give way to selling pressure into the close to close the Indexes in negative territory. FOMC is out late in the coming US session which weighed on the market especially tech (Nasdaq).

For a deeper look at the price action, key levels and what I see playing out...watch the video and feel free to leave any comments.

Thanks for watching and please take some time to check out the website.