Added more sugar at 14.36

Added more sugar at 14.36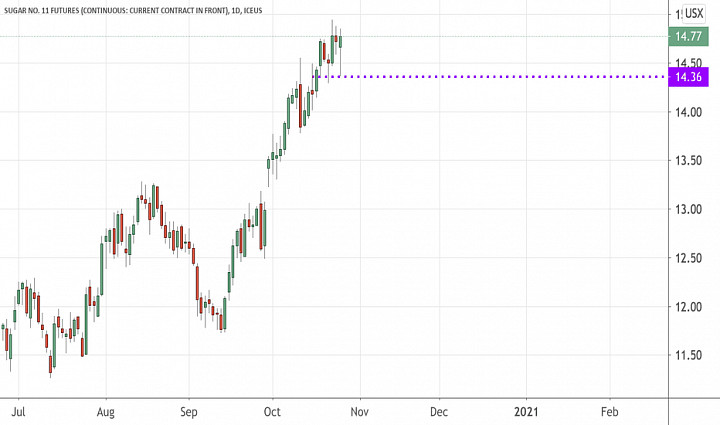 We were wrong in our analysis of Sugar previously, expecting it to correct with a H&S pattern before rebounding.

It simply defy logic and continues to charge higher so we added more at 14.36 where it find some temporary support.

If nothing goes wrong, then we can expect it to continue to revisit the high of 15.38 on 18 Feb 20. So, for those who missed our earlier calls to long Sugar at 12+, I would suggest you not to come onboard now.

Chasing high price just to take revenge of a missed opportunity is NEVER a good strategy as the risk reward ratio is not great to begin with and also , the chances of a correction is getting higher as it goes higher.

Remember, in trading/investment, leaves your egoes aside and strictly see from the logical point of view. I know, it's easier said than done. Afterall, without the emotions of greed and fear, there probably would not be profits and losses as well......