If I Had a Billion Dollars ES

If I Had a Billion Dollars ES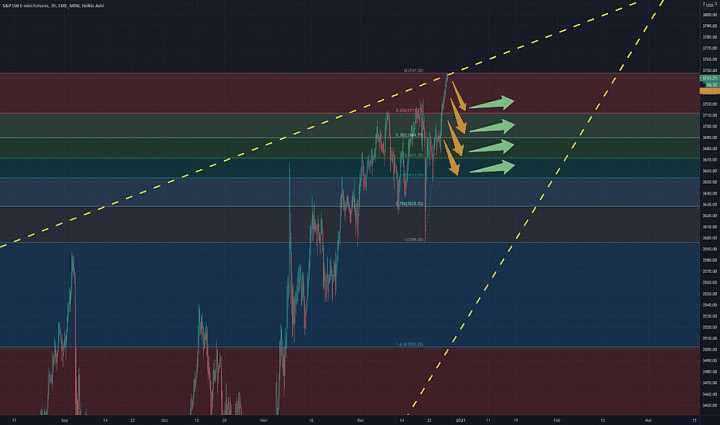 If I was part of big money, I would be the first to pull the rug from underneath everyone right at this moment with us hitting an ATH .

Is it going to happen? Not so sure yet as sentiment is high, but at some point, there won't be that every-famous "bounce" everyone has grown so accustomed to. Again, trade with caution. My targets by end of trading day are:

12-29-20 3709
12/30/20 3695
12/31/20 3681

You can't say no one didn't warn you!