ES update
ES update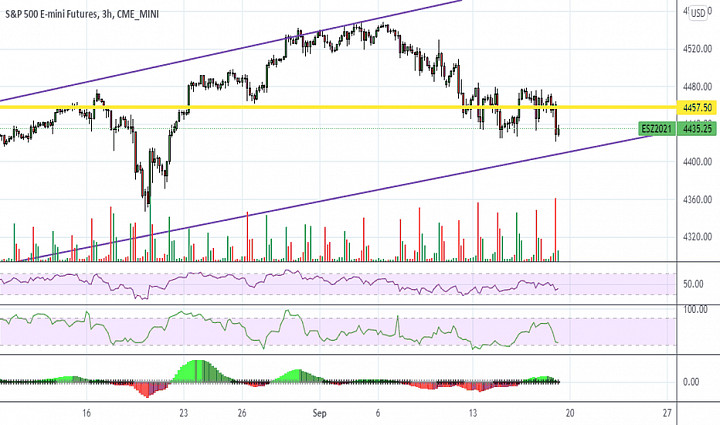 Well, I had to take mom to teh airport so I missed all teh fun.

I said yesterday that today would be a pump and dump, only they left out the pump, lol. MFI almost oversold, RSI not there yet. Of course they can do the same thing they did this Monday....

No idea which way the market goes Monday, hoping it goes oversold and I'll buy some calls. Staying cash, there's no play here, too late to do anything.