Is the island reversal of the CME bitcoin contract a bullish kil

Is the island reversal of the CME bitcoin contract a bullish kil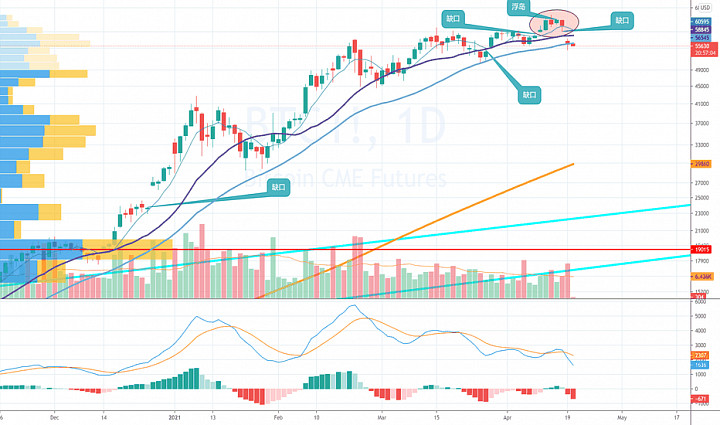 After CME , one of the last bull market killers, launched the contract, Bitcoin ended its bull market at $19,000 and entered a two-year bear market correction, with a range decline of more than 80% and countless copycats going to zero.

Yesterday, the CME bitcoin contract opened, leaving a gap of more than $2,000 to jump, let the above five days of the K line, forming a "floating island." In the technical jargon of financial markets, a "floating island" is generally referred to as a market top or bottom, usually a reversal signal. So is this the start of a new bear market for bitcoin?

In the stock market, generally determined 3 days not to cover the gap for the effective breakthrough. So there are gaps in both the daily and weekly lines. Since the speculative nature of the currency circle is far more than that of the stock market, I would like to use the 3-week K line as the standard, which may be more accurate. Of course, the gap is only a sign that we are looking at the market direction. The trend is more dependent on the MACD . If the weekly MACD dies and falls below MA18, then the gap will be significant.