5-0 Bearish Pattern For ZL

5-0 Bearish Pattern For ZL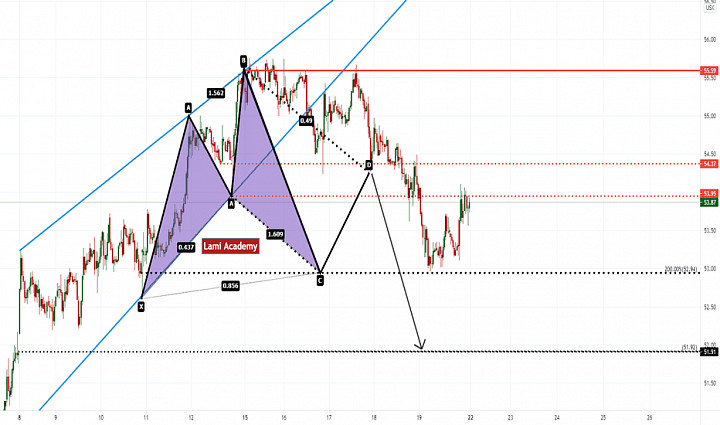 Hi there. This is what i found on ZL.....

The price has reversed on the shark reversal level pattern which then formed 5-0 bearish pattern indicates the probability of continuation of price going downwards.

Well, this is only 2cents from my analysis, please do your own research before deciding to long/sell.

Trade at your own risk.

All the best traders !