NQ Update
NQ Update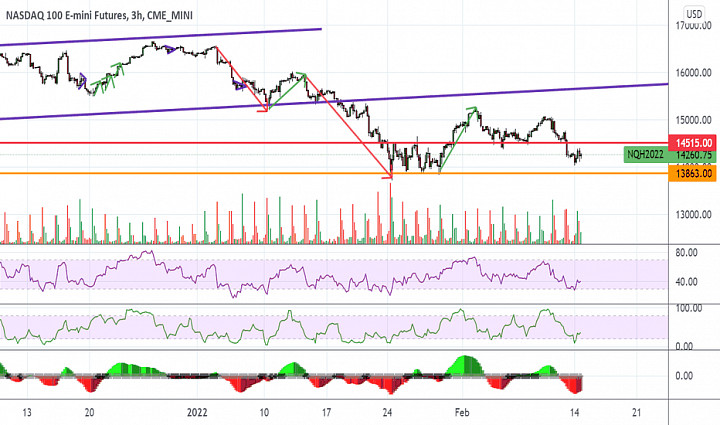 MFI and RSI hit oversold as predicted, but it happened well before the market opened. We're back to the morning pump and afternoon dump, lol.

Indicators now neutral, no idea which way this is going. As weak as the market looked today, I wouldn't be surprised if it double dips into oversold territory.

What's strange though is that the Euros keep pumping the market in the morning. You'd think they'd be a bit more bearish .

ES chart is basically the same.