#CME vs #Bitcoin
#CME vs #Bitcoin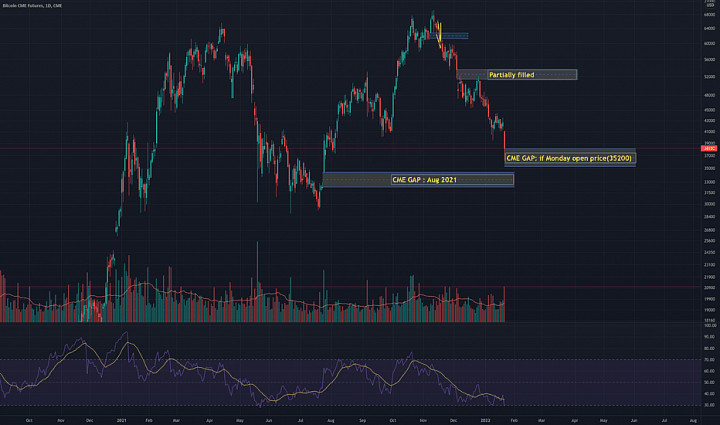 Hello Padawans,

This is a quick update about CME gaps, which are near the current price.

And the last Friday close was around $38180.

FYI: ±90% of CME gaps are filled sooner or later.

Keep this in mind.

Let's see what will happen next,

Cheers,

may the force be with you!