NASDAQ HAS CHANCES TO UP MORE-next update
NASDAQ HAS CHANCES TO UP MORE-next update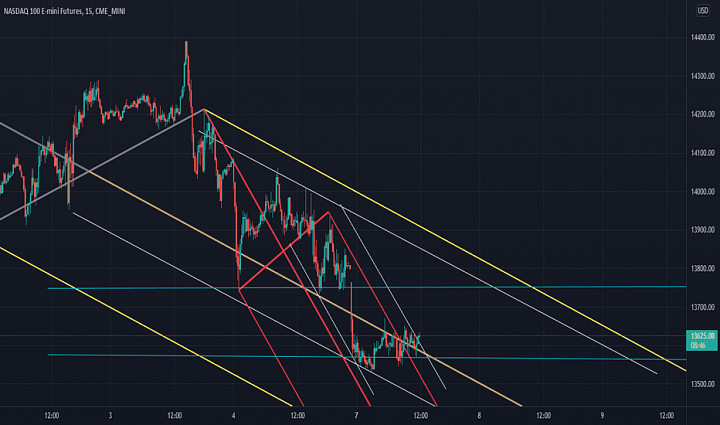 Hello my friends, today I want to talk with you about nq

I think price can start to grow to our target

So be ready for such scenario.

This is an article, not financial advice, always do your own research.

If you have any questions, you can write it in comments below, and I will answer them.

And please don't forget to support this idea with your like and comment, thank you.