Oil Buy setup

Oil Buy setup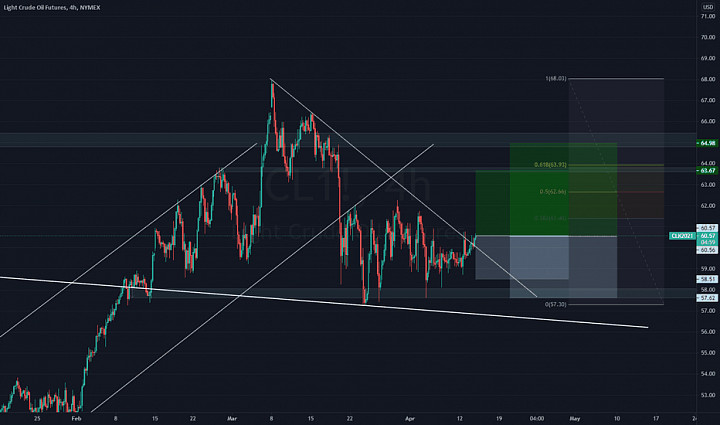 Oil is on an uptrend and keeps stacking the bullish momentum.

Oil has located a new level high since 2019, after a month of consolidation, it is ready.

The chart also provides different strategies of risk management.

Please hit the 👍 LIKE button if you agree with my view, also you can leave the comment below.