BTC 20k bottom to 400k
BTC 20k bottom to 400k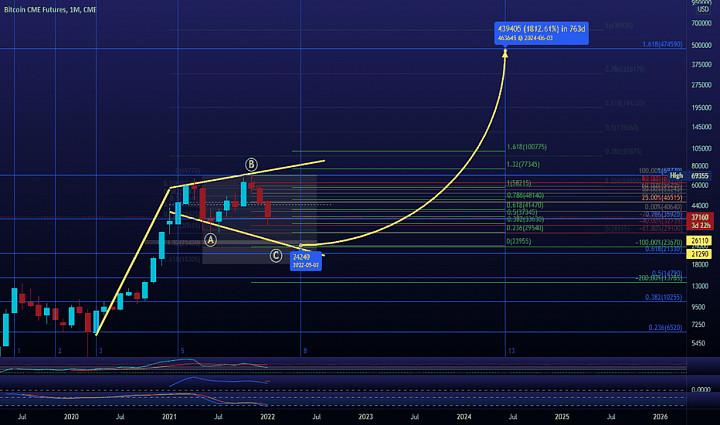 Do not get shaken out if you are in the RED !!

Buy the dip and hold on for your life because they will keep trying to shake you.

Move your Bitcoin off exchanges This is why the bigboys did.

Im shorting all Crypto very soon. they will try to stop you out before this dump. Be smart, not greedy.