Morning Ideas October 26, 2021
Morning Ideas October 26, 2021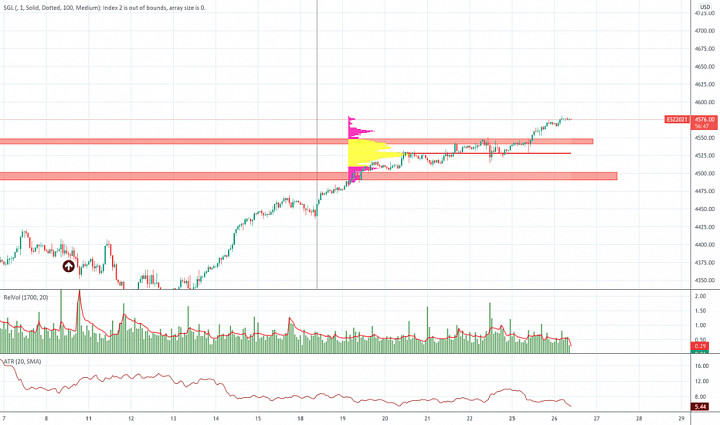 Hey traders,

Lots and lots of people told me I was dumb for saying the market would likely continue higher when we were in the big whippy consolidation and the market was having trouble to holding onto higher prices.

The reason I thought that was due to the unlimited FED intervention, which I expected would continue, and has continued. Now we are left with a market that is just crawling higher, a couple hundred points higher than the area we were in just a few weeks ago.

I would look for this to continue into the holidays.

Important to note that this statement doesn't mean the market CAN'T go down, it just means that it's likely just temporary and the more probable scenario is a market that crawls higher into the new year.