BUY ! BUY ! BUY !
BUY ! BUY ! BUY !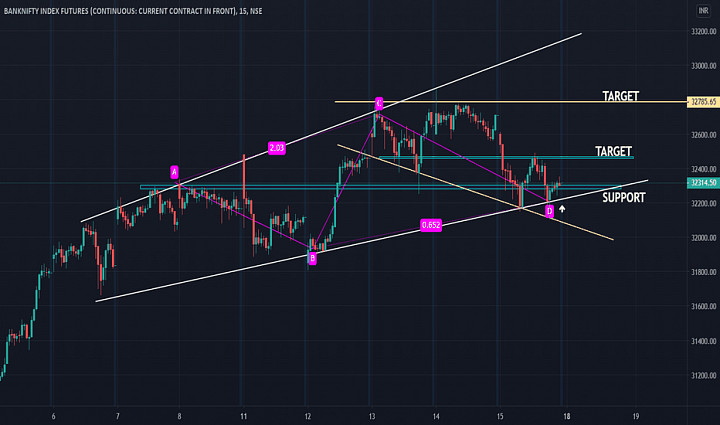 Bank nifty @ support level , there is no way It can break support.
HDFC Q3 result declared in which the company has shown significant growth.
In RSI BankNifty is 42 which means it is in the undersold zone.