Markdown or shakeout?
Markdown or shakeout?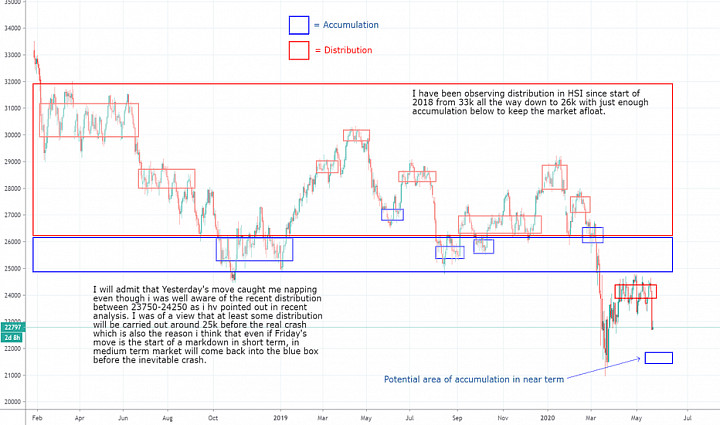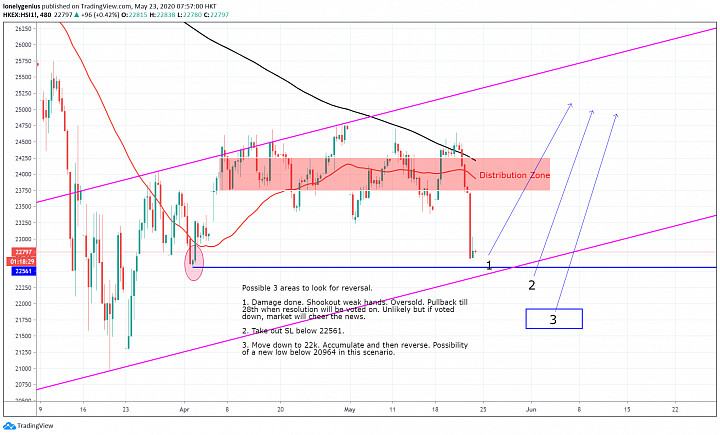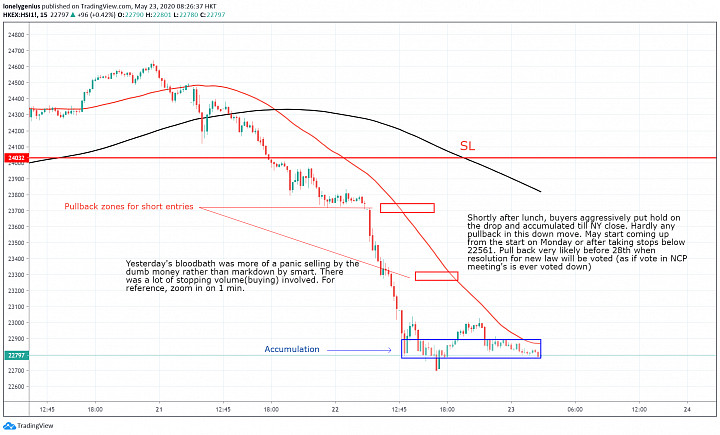 Markets are controlled by very few. They manipulate as they please. They own everything. banks, hedge funds, media, governments. They are the culprits behind social unrest, Wars, Pandemics. No new law is passed without their approval. They have mastered the art of deceiving the masses and they are looking to further enslave the common. Big changes are on the way for which they will create global chaos the likes never seen before by mankind. Many things will be blamed as reasons. Do what they may but a Supreme power watches. Tyrants days are numbered.