Morning Ideas January 10, 2022
Morning Ideas January 10, 2022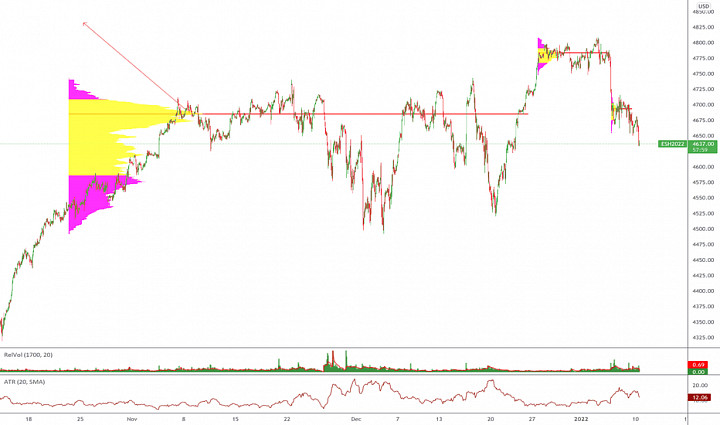 Morning Traders,

Mr. Market looks like it's having trouble holding onto higher prices since the new year began. We haven't seen those beginning of the year flows that we are so used to seeing.

Part of the reason is the drag of the tech stocks (NQ). I explained in the video today how those stocks led the way up, and it looks like they're keeping the market down here. We continue to be relatively weaker in the NQ than the other indices.

Need to watch the open today to pick a direction, I think the edge has to be with the shorts at this point. I think the path of least resistance is lower, but please remember that this market has an uncanny way of finding buyers when things are looking grim.

Let me know if you have any questions!