NQ Update
NQ Update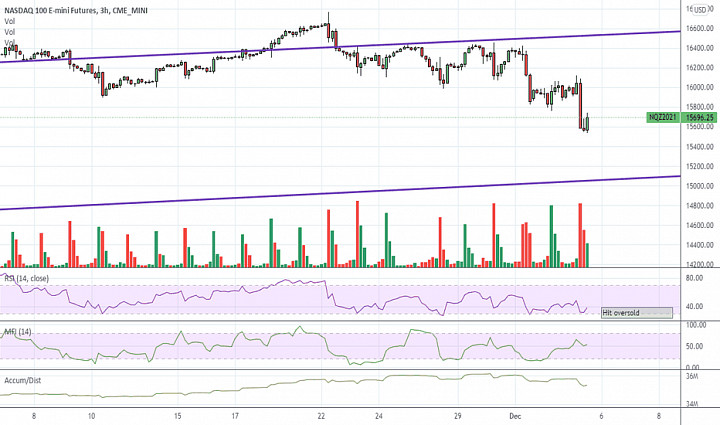 I always do an EOW analysis to figure out what I missed, and it appears that NQ RSI hit oversold, and that's why we had the EOD pump which was bigger than I expected.

Indicators for every index now neutral, so Monday gap can go either way, but I think margin calls will impact speculative stocks, especially Reddiot stocks.

I still have a $275 target on QQQ by Wed, I'm actually hoping it hits it Monday so I can go long, lol. Otherwise we may see more whipsaw like this week. I'd like to see MFI get oversold along with RSI . The time to go long is when the daily gets oversold though, and that hasn't happened yet.

Watch POwell pump teh market again in the next Fed meeting.